Seasons Blessings 2021
19 Dec 2021 12:00:00 | Author: Caryl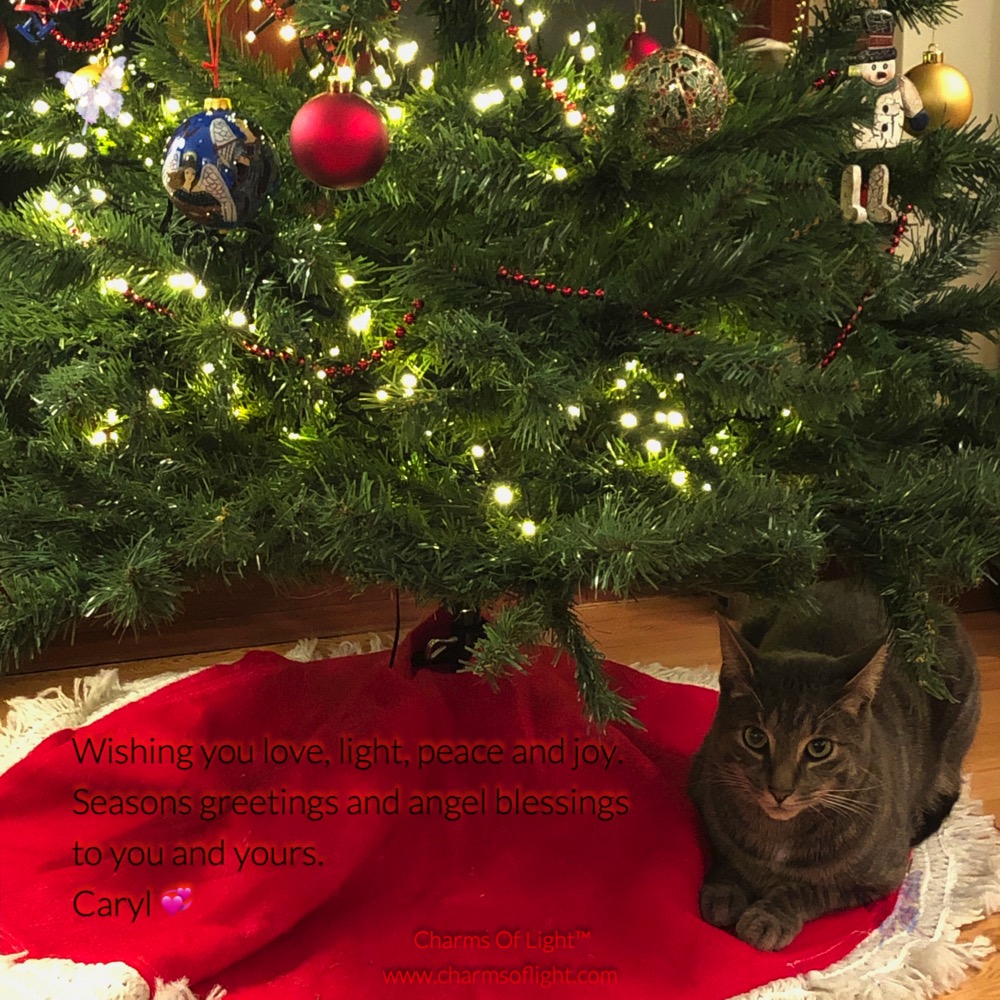 I would like to take this opportunity to thank you for your continued support throughout yet another year that has been difficult for everyone.

The trials we have been tested with this year have been many, and it has been difficult sometimes, for many of us, trying to cope with it all. It is important to be reminded to focus on what we CAN do and what we CAN control. See the good that is in your life, find the joy and spend time in it. Love yourself for who you are, not for who others expect you to be. Share a kind word, or send a kind thought, to someone who may need it.

Please join me in looking to the future with hope and love, for change and better things to come. Wishing 2022 to be bright, joyful and healthy for everyone.

Wherever you are, and whatever your beliefs, may this season bring you and your loved ones much Love, Joy & Peace.

Remember to find time for your loved ones even if you have to do it from a distance. Live in the present, and do things that will bring peace to your heart.
A little reminder that I will be taking some time off to spend with my family. The Charms Of Light™ office door will be closed on Monday 20th December and will re-open on Thursday, 6th January 2022. Any orders received during this time will be processed and dispatched after I return.

So ..... if you are in the UK and are still looking for something in time for Christmas, please get your order in today!
Thank you for understanding.
Thank You Gift
As a thank you for your support this year - and for being so patient while I take time off - I would like to give you a special gift of 20% off selected healing jewellery from the Charms Of Light™ website, on all orders placed between 20th December and 5th January.
(Terms & conditions apply - see Offers & Promotions)

To redeem your 20% discount, use the coupon code XMAS21 on the checkout page of your shopping basket.

I hope this gift brightens your holiday and your heart. ♥
Thank you, once again, for your continued support, and patience. I am most grateful.

Wishing you love, joy and peace for the season.

Love & blessings,

Caryl ♥
Blog search
Popular Articles
Topics