~ Welcome to Charms Of Light® ~
Healing Jewellery, Natural Crystals & Gemstone Gifts,
Spiritual Guidance and Healing
Charms Of Light was initially created to bring healing and beauty together in the form of healing jewellery, natural healing crystals and gemstone gifts.
A natural intuitive, teacher and healer, I am spiritually guided to provide healing with energy, light and love ~♥~


~♥~

Healing Jewellery
My range of healing crystal jewellery is created with love and healing intentions. Healing jewellery is sometimes called Spiritual Jewellery, or Reiki Jewellery, because of the prayers and Reiki healing energies that are used in their creation. Semi precious gemstones and healing crystals are used in a variety of healing jewellery items, including: Healing Bracelets, Healing Earrings, Healing Necklaces, Healing Pendants, Healing Rings, Men's Jewellery, Healing 7 Chakra Jewellery, and much more. You can also have a custom design created especially for you. All are designed to be healing as well as beautiful.

Natural Healing Crystals and Healing Gemstones
Please Note: This collection is closing down! Purchase while stock is still available!
All natural healing crystals and healing gemstone gifts are charged with Reiki energy to further enhance the healing properties of each piece. Magical healing crystals and gemstone carvings, include: Gemstone Angels, Crystal Clusters, Crystal Points, Gemstone Eggs & Spheres, Gemstone Hearts, Palm Stones, Pi Stone Donuts. There are also lovely natural Tumble Stones to choose from, or you could have a beautiful Crystal Charm or Keychain made especially for you.

Spiritual Guidance & Healing
With love and healing intentions, my spiritual guidance and healing services are focused around YOU, helping and empowering you to heal and to understand who you are, so you can BE that person. It is only then that you can become the best you can be for others too!
Spiritual guidance and healing include: Angel Guidance Readings, Gemstone Consultations, and a Kundalini Reiki Course. Relaxing Meditation Music is also available.
Healing Crystals, Gemstones & their Meanings
Gemstone and crystal healing properties give you comprehensive information about healing crystals and their meanings, while you can also discover your birthstones, learn about chakra healing, find out why colour healing is meaningful, and much more!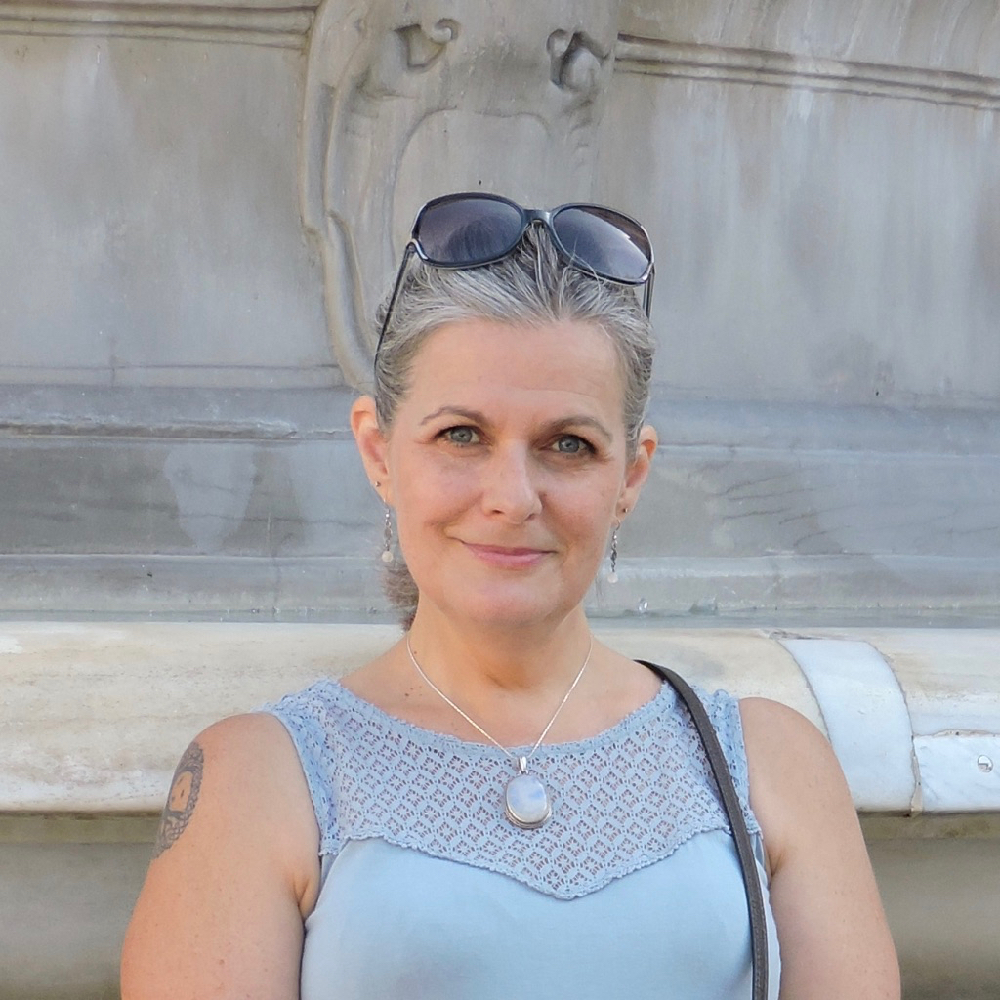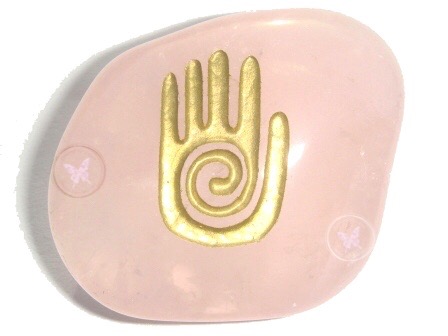 Please feel free to take a look around.
Special requests, Commissions, International customers - always welcome!
If you like this site and/or find it helpful, please tell a friend and contact me to let me know.
Any and all comments or suggestions are welcome and appreciated.

Blessings,
Caryl