Reading the Terms And Conditions
4 Mar 2021 13:00:00 | Author: Caryl
Am I the only one who reads the terms and conditions on websites before purchasing something? Maybe it's because I have a website of my own, although I don't think so.
When I purchase something online I always check the terms and conditions and the returns policy, just in case something doesn't look like I expect, or doesn't fit etc. If I want to buy something that is going to be worn, I want to know that I can return it if it doesn't fit. If it isn't a returnable item, I will check all the details - sizing, measurements, fit etc - before making the decision to purchase. If this means contacting the seller, then I do so.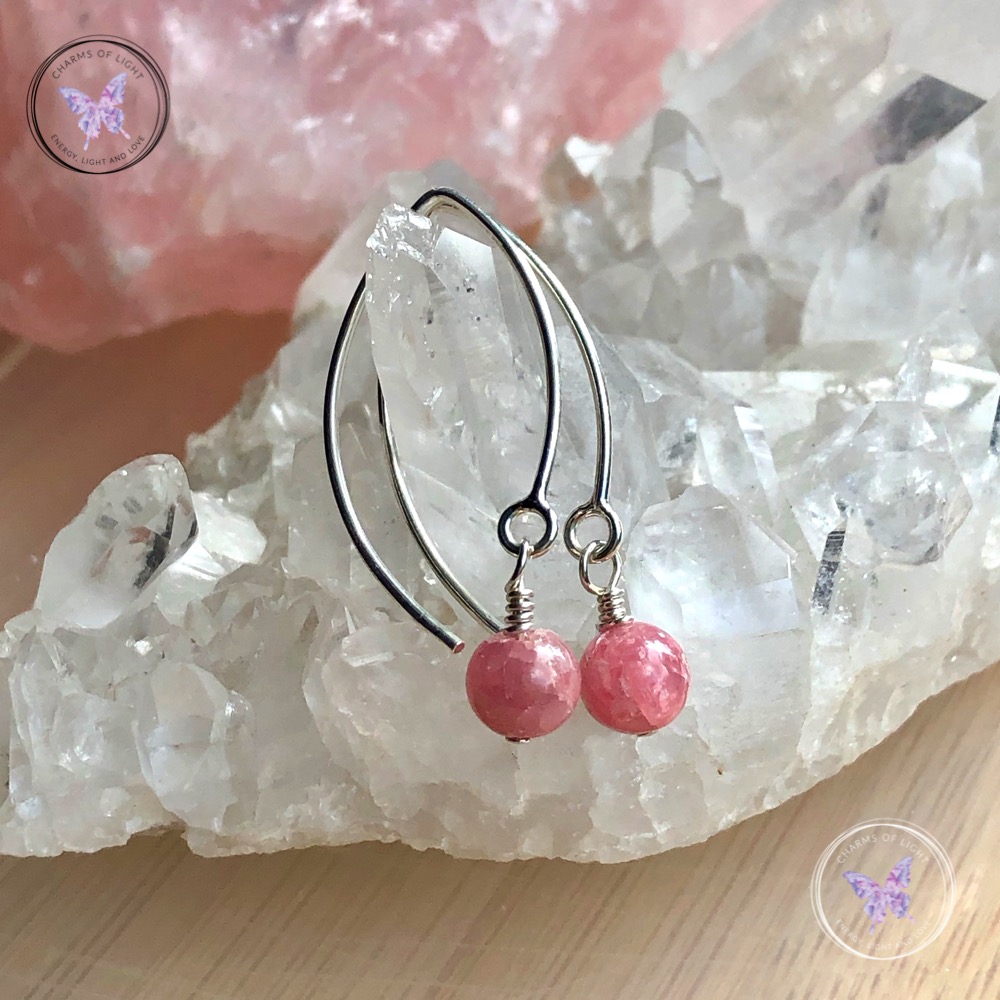 This is why all my products are listed with full descriptions, including measurements. If something is too small, too large, or has a different crystal (for example), you can always let me know and I will be only too happy to make it for you to your specifications (allowing that I have what you want in stock). Telling me that something is too small after receiving the item is often too late - especially if it is non-returnable.
Whilst I understand that many more people are purchasing online nowadays, (and I am extremely grateful for this), I have started receiving requests to return earrings. These are one of the products I make and sell that are NOT returnable and this is mentioned in my terms and conditions, and my returns policy pages. The reason for this is hygiene. Pierced earrings are something that cannot be resold. Unfortunately, I can't risk believing someone when they say they didn't wear them, because I can't take the risk of reselling them and then finding out that the new buyer has received not only earrings but an ear infection as well.
Would you buy earrings from someone who was happy to resell returned earrings? I know I wouldn't. I take pride in the fact that all my customers can be confident that they are receiving brand new and unworn earrings. If I show a photograph of my earrings being worn, it's because that particular pair belong to the person wearing them. They are not the ones that are sold.
I recently tried coming to a compromise of offering a partial refund (to cover the cost of the earwires that cannot be sold on), so that I can change the earwires to be able to confidently sell them to someone else. This offer was refused and I was told that they were not willing to lose out on even a partial refund. They also said that they would try to resell the earrings on another website!
Let's forget for a minute that another condition of purchasing from me is that my items can't be resold, but instead come to the fact that there are websites allowing the resale of earrings! Please, when you buy products that are hygiene related, make sure you purchase from companies that you trust to be morally and ethically sound.
Also, remember that when you make an online purchase, you will always have to agree to the terms and conditions of that site before the order can even go through. To turn around afterwards and say, "but I didn't realise …. ", or, "but I didn't wear …. ", isn't fair to the seller. We go to a great deal of trouble to explain the products, the prices, the shipping, the terms etc, so please don't ignore them.
Blessings,
Caryl ♥
Blog search
Popular Articles
Topics