Brown Gemstone Jewellery - Gifts
Healing with the colour BROWN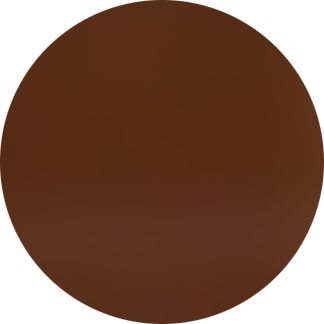 Keynotes for the colour brown: Grounding, stability, support.
The colour brown gives us a connection with the Earth. It provides stability to all body systems, aiding hyperactivity and hypertension. Brown is comforting and supportive, easing the pain of physical and emotional situations.

Examples of Brown Gemstones
Brown gemstones include: Bronzite, Dalmation Jasper, Leopard Skin Jasper, Picture Jasper, Petrified Wood, Pyrite, Brown Sardonyx, Smokey Quartz, Tiger Eye, Tiger Iron, Brown Tourmaline (Dravite).

Choose your healing brown gemstone jewellery and gifts below.