About Us
Hi, I'm Caryl. I was born in Australia and have lived in many places around the world from the USA to Malaysia. In 2006, I settled in the UK, with my husband and three wonderful children.
I am a very spiritual person and have been guided by my angels ever since I can remember. They have helped me understand and live with my intuitive gifts, which I use in everything I do. In fact, they even gave me the name, "Charms Of Light", when I started this venture and they have been helping me grow ever since.
Ever since I was a child, I have had a fascination for the beauty of raw crystals, gemstones and natural stones. Since I can remember, their beauty, colours and energy have drawn me to them. I always felt that they had a story to tell. My long fascination of gemstones naturally turned into a curiosity for learning more about them. That "story" I always felt that they needed to tell, and the reason I felt so drawn to them, is actually because of the wonderful healing energy that comes from within each one. Since feeling these energies and using them in healing I have wanted to share their natural power.
Over the years, as my own intuitive gifts have grown, so has my work. Charms Of Light® was born in 2004. It is an extension of who I am and my love of healing energy.
I see my job as being one where I can help you to find who you are - deep inside. I don't do the work for you. Instead, I help you to empower yourself to do what you need to do - to heal and move forward in your life. Everyone is different and every circumstance is different, so I use different forms of healing modalities, as needed, in assisting you in your personal journey.
I am extremely proud of the Charms Of Light® brand that I created years ago, and absolutely love what I do. With the guidance of my angels and spirit guides, I hope to continue for a very long time.
Love & Blessings,
Caryl ♥





What people say
Healing Gemstone Jewellery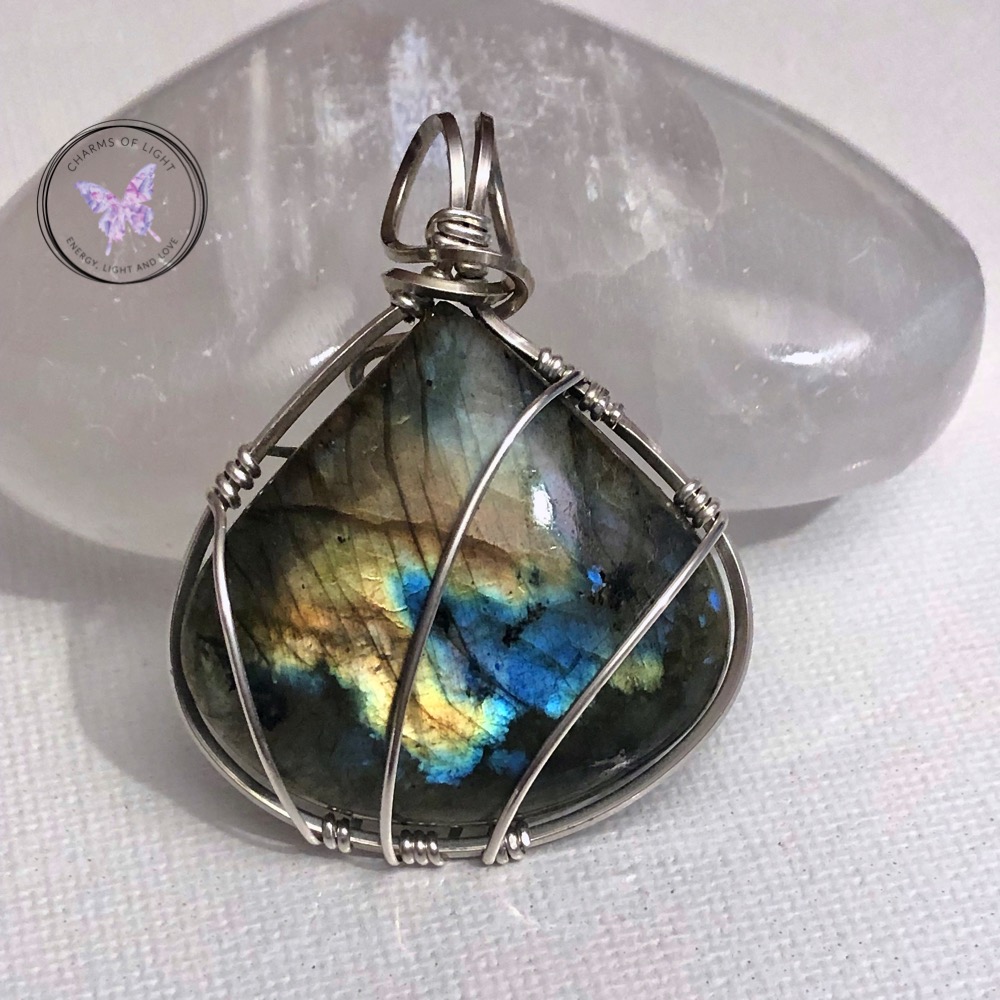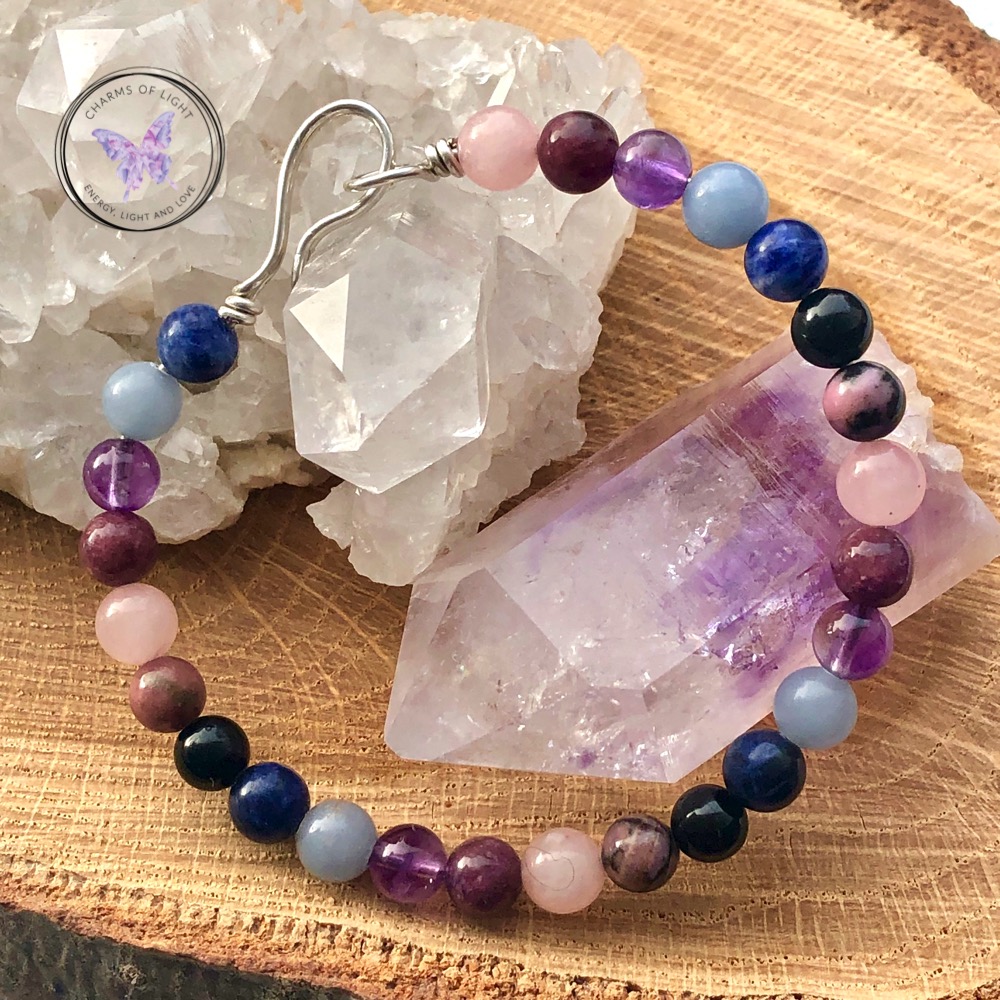 "OH MY GOD!!!! I just received my pendant and bracelet and I am blown away with how perfect and beautiful they are!! You are amazing and I'm so blessed that I found you - I will be using your website from some time to come!
Your crystals and stones are of high quality and when your're looking for healing jewelry "quality" makes all the difference in the world.
Anyway, I just had to shoot you a quick email to let you know how refreshing it is to deal with someone honest who sells a REAL and QUALITY product!
Lots of love and blessings to you, 😊❤"
C.P. - Michigan, USA
"They just arrived and I'm so pleased with them, they are absolutely beautiful!
One of them was a gift for my mother. I let her pick which of the two intuitively and she held it in her hand and said wow, the bracelet is freezing cold (with the weather) but there's so much heat radiating from it. I hadn't told her you use reiki on them, but when I mentioned it, she was surprised. I held it afterwards and feel deep peace, still. Ahhh , it feels just like a reiki treatment.
Love & Light"
S.W. - East Sussex, UK
"It (the necklace) works so perfectly. Another incredible creation!! Like the bracelet it feels like it's meant to be there. And indeed inseparable.
Your intuitive ability is incredible. I guess put that together with your eye for design and your flow for reiki, the end product is stunning jewellery unique to the wearer that looks like the wearer feels it should look, not like the wearer thinks it should look and therefore is ideal and timeless. It will go with every outfit, suite every occasion. Just like perfect jewellery is meant to, but because it's made with healing stones, it's beneficial too.
I look forward very much to being in touch in the future.
Fondest Regards,"
N.R. - London, UK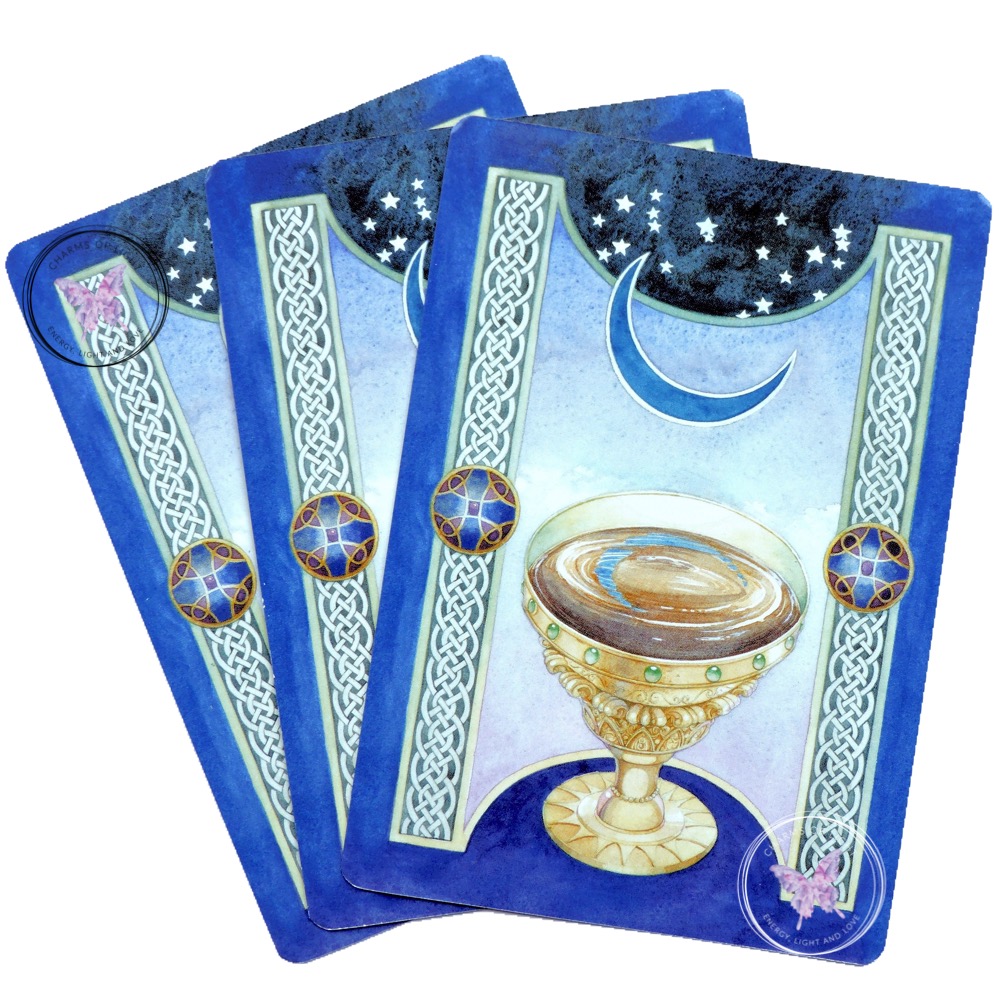 Angel Card Reading
"Hi Caryl, It was so lovely meeting you yesterday at last Thank you so much for our readings you were spot on with them both and certainly summed me up 100% I couldn't believe wot u were telling me You were totally spot on.
The readings are very helpful to us both .... and if anyone needs some angel readings I will put them in your direction for definitely.
Love and Angel Blessings"
K.C. - South Wales, UK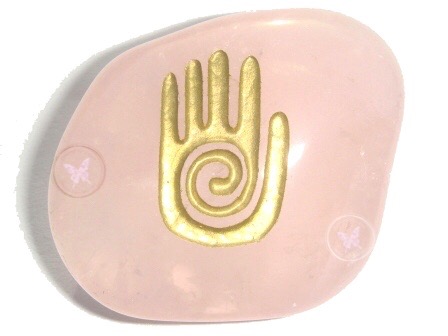 Intuitive Life Coaching & Reiki Healing
"My dearest Caryl,
This message will, in no way, express the gratitude that I have for you, but I hope that it goes someway there.
The gratitude, a huge thank-you, is for the time we recently spent together and the healing. I don't wish to go into details as it's not important, but everything that came to the surface that day had to be cleared. I felt like I hadn't felt in years - so vulnerable and afraid - but your support gave me the strength.
My Dear Caryl, thank you doesn't seem enough, because I know that you have truly freed me.
You will always remain in my heart.
With love and hugs,"
T.T. - Buckinghamshire, UK