Prehnite Healing Properties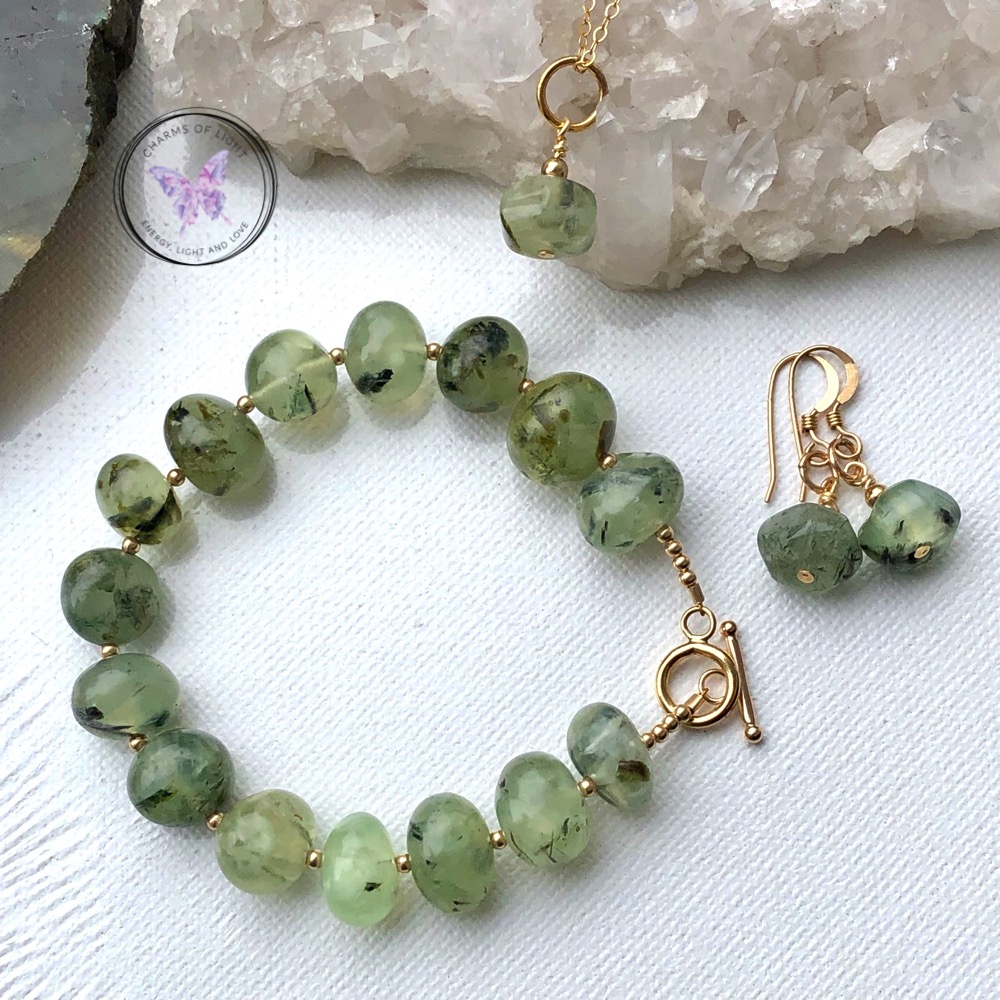 What is Prehnite?
Prehnite is an inosilicate of calcium and aluminium.

Prehnite Associations
Chakras - (yellow) Solar Plexus Chakra, (green) Heart Chakra
Zodiac - Libra
Element - Earth
Numerical Vibration - Number 5
Typical colours - Colourless to grey to yellow, yellow-green or white: semitransparent, translucent


Healing with Prehnite
♥ Truth ♥ Calmness ♥ Sincerity ♥ Sensitivity

Prehnite is considered a stone of unconditional love and the crystal to heal the healer. It enhances precognition and inner knowing. Enables you always to be prepared. Prehnite calms the environment and brings peace and protection. It teaches how to be in harmony with nature and the elemental forces. Helpful for "decluttering" – letting go of possessions you no longer need, aiding those who hoard possessions, or love, because of an inner lack. Prehnite alleviates nightmares, phobias and deep fears, uncovering and healing the dis-ease that creates them. It is a stone for dreaming and remembering. Beneficial for hyperactive children and the causes that underlie the condition.
Prehnite heals the kidneys and bladder, thymus gland, shoulders, chest and lungs. It treats gout and blood disorders. Prehnite repairs the connective tissue in the body and can stabilise malignancy.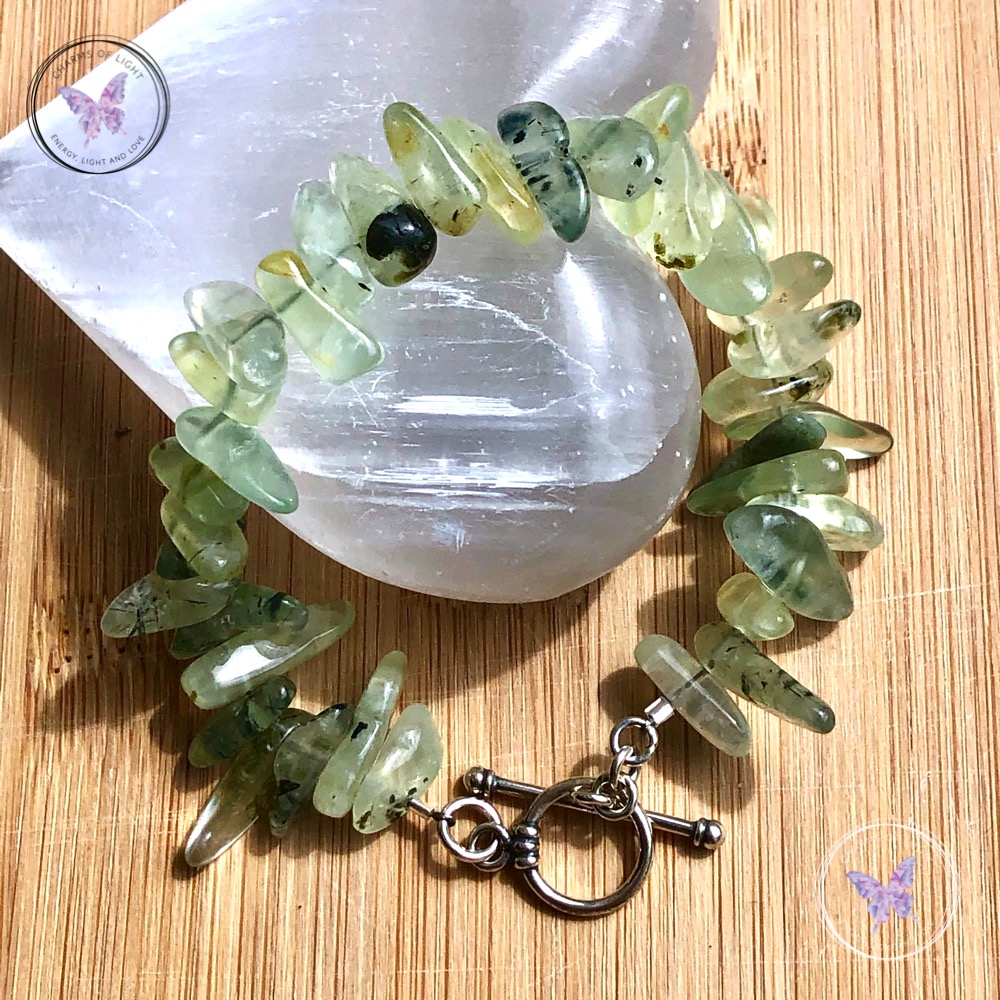 If you feel you have benefited in any way by the Gemstone & Crystal Healing Properties on this website, please consider making a donation, or investment, into keeping that information alive for your future use and for the use of others. Please donate the amount you feel this information is worth to you.


Many thanks and blessings,

Caryl ♥
Descriptions of the healing properties of gemstones are from the following sources: