Petrified Wood Healing Properties
What is Petrified Wood?
Petrified Wood is also known as "Agatised Wood". It is the name given to fossil wood where the replacement of the wood is by Chalcedony.

Petrified Wood Associations
Zodiac - Leo
Numerical Vibration - Number 5
Typical colours - Browns


Healing with Petrified Wood
♥ Good fortune ♥ Stability ♥ Security ♥ Strength ♥ Longevity ♥ Grounding ♥ Calmness ♥ Wisdom

Petrified Wood is a stone of transformation. It assists one to advance to ones highest chosen level. Helps to make one feel safe and secure, calming down survival based fears. Petrified Wood assists in setting a pace and staying with that pace all day long. It is useful for bringing patience to those in a process of slow inner transformation, and for bringing that change to fruition. Petrified Wood strengthens one's backbone, physically and in terms of self-will. It is beneficial to the skeletal system, skin and hair.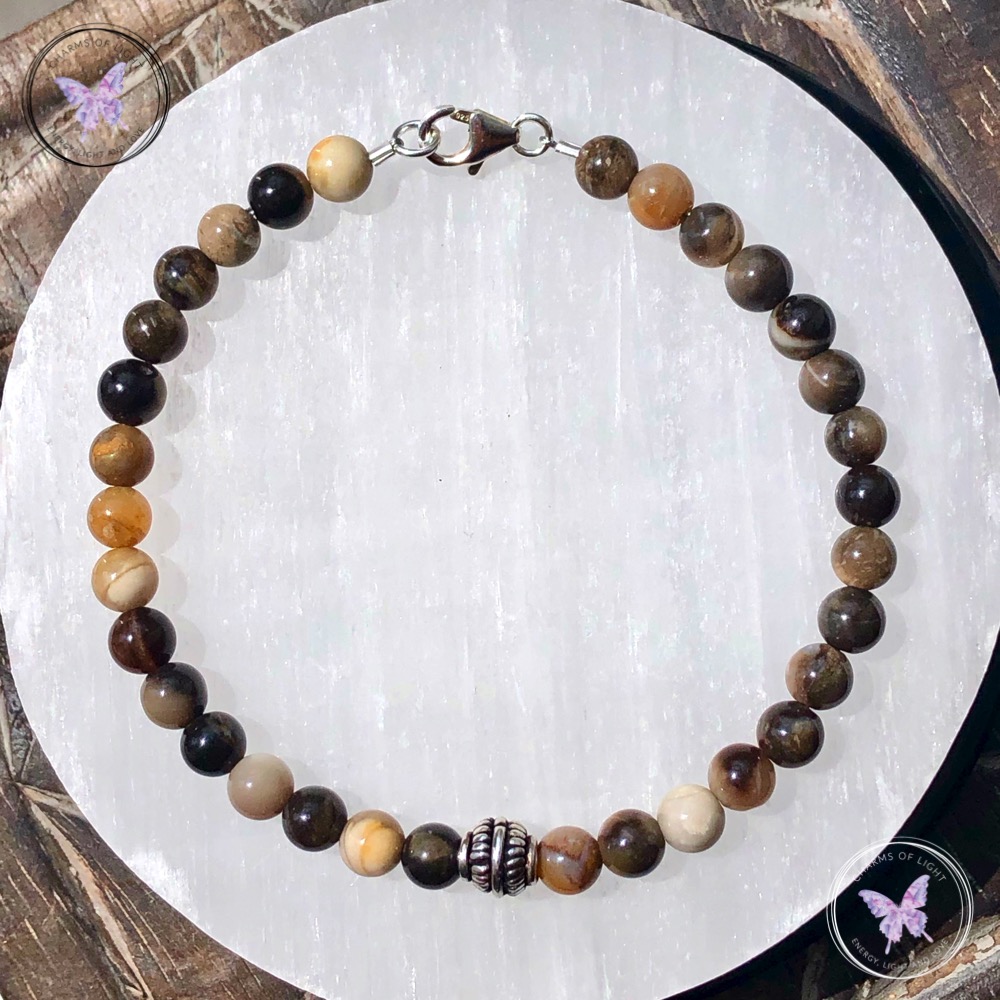 If you feel you have benefited in any way by the Gemstone & Crystal Healing Properties on this website, please consider making a donation, or investment, into keeping that information alive for your future use and for the use of others. Please donate the amount you feel this information is worth to you.


Many thanks and blessings,

Caryl ♥
Descriptions of the healing properties of gemstones are from the following sources: