Mother of Pearl Healing Properties
What is Mother Of Pearl?
Mother Of Pearl, or Nacre, is a smooth shining iridescent substance forming the inner layer of the shell of some molluscs, especially oysters and abalones. Mother of Pearl is a 1st Anniversary gemstone.

Mother Of Pearl Associations
Planet - Moon, Neptune
Numerical Vibration - Number 8
Typical colours - Cream, beige, white, black


Healing with Mother Of Pearl
♥ Protection ♥ Calming

A protection stone, Mother of Pearl brings the gentle healing power of the sea. It is a stress relieving stone; relaxing, soothing and calming to the emotions. Mother of Pearl stimulates our intuition, imagination, sensitivity and adaptability. It helps our emotions become more harmonious and balanced. Calming and soothing to temper or feelings of fear. It enables you to more easily express feelings of love. Mother of Pearl helps with clarity in decision making and is helpful for endurance, organisation and for home life.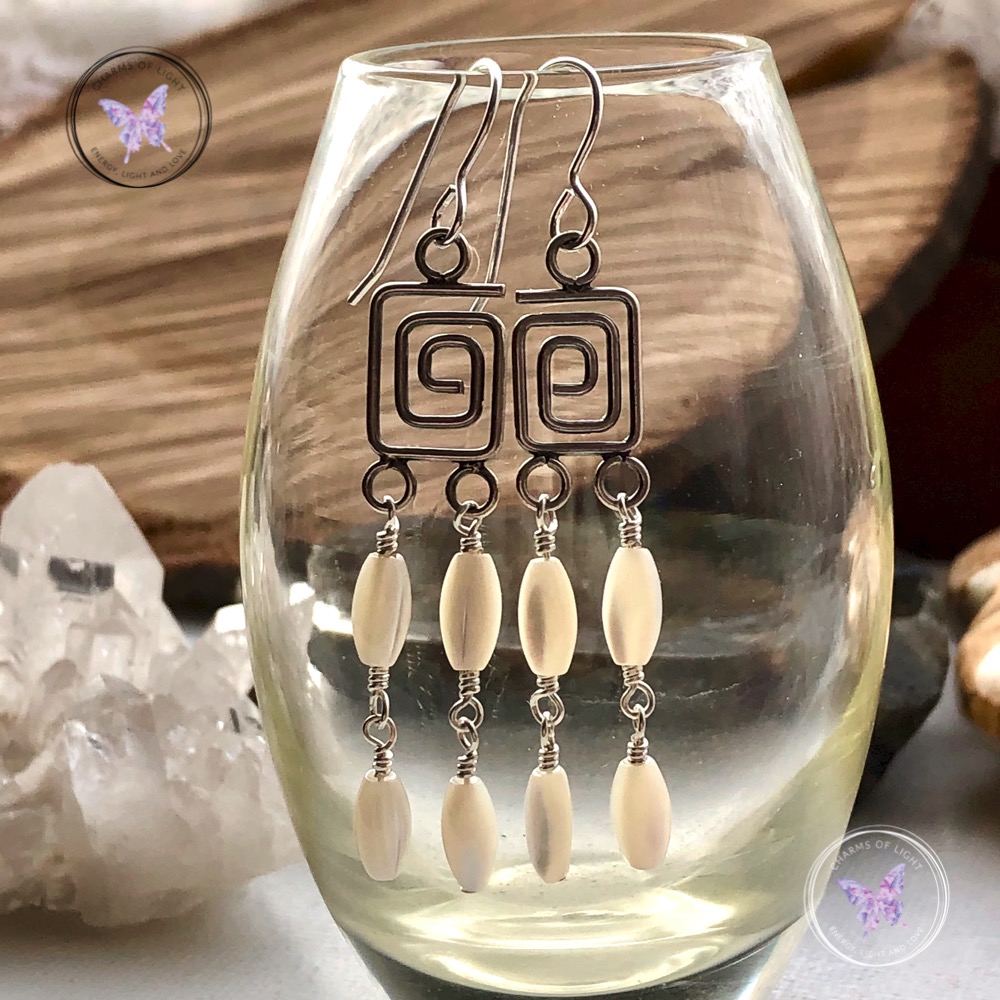 If you feel you have benefited in any way by the Gemstone & Crystal Healing Properties on this website, please consider making a donation, or investment, into keeping that information alive for your future use and for the use of others. Please donate the amount you feel this information is worth to you.


Many thanks and blessings,

Caryl ♥